Join the FUDDS
National Cheeseburger Day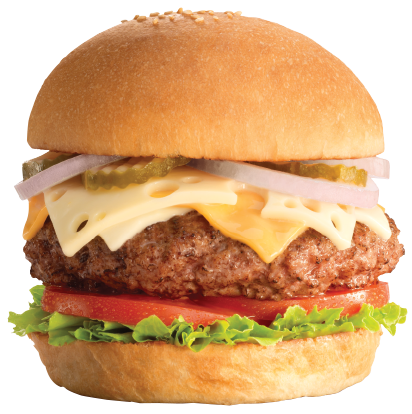 Includes A 1 lb. order of fudds fries & a bottomless coca-cola® beverage!
Step up on TUESDAY, september 18, 2018
FINISH your 3 lb. burger and 1 lb. of fries in 1 hour & you will receive
a $25 Gift Card and Undeniable respect
from friends, family and colleagues
24 hours notice required. Call today and make a reservation!
Be sure to share your pics and tag them #fudds3lb