limited by your imagination.
Pile it high
with our market fresh produce bar.


Blackened Cajun Burger
Our 100% all-American beef is seasoned and grilled with blackened seasoning, topped with Pepper Jack cheese, sauteed onions and peppers, slices of andouille sausage, and remoulade sauce.
With adult purchase.
At Participating Locations.
Every Monday: 4PM to Close
Dreamsicle Shake
Here for a limited time!
creamy vanilla shake
blended with a burst
of orange flavor
Fudd$ Value Meal$
Your Choice of 1/4 LB Burger,
Fries, and a 20 Oz. Drink
At Participating Locations.
Learn More.
All Day,
Every Day
Go
Wild!
Embark on a taste adventure
with Fudds Exotics!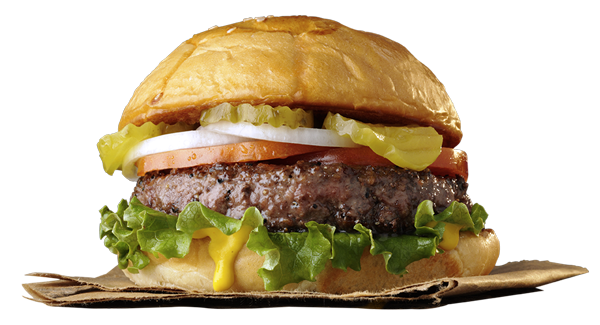 Fudds was ranked in the top 10 for most craveable fries!*
*Restaurant Business, April 25, 2017