limited by your imagination.
Pile it high
with our market fresh produce bar.


Nacho Crunch Burger
Our fresh, never frozen, 100% all-American premium cut beef is layered with American cheese, DORITOS® and pickled jalapeños then topped off with Fudds Famous Jalapeño Cheese sauce.
With adult purchase.
At Participating Locations.
Every Monday: 4PM to Close
Peach Shake
Here for a limited time!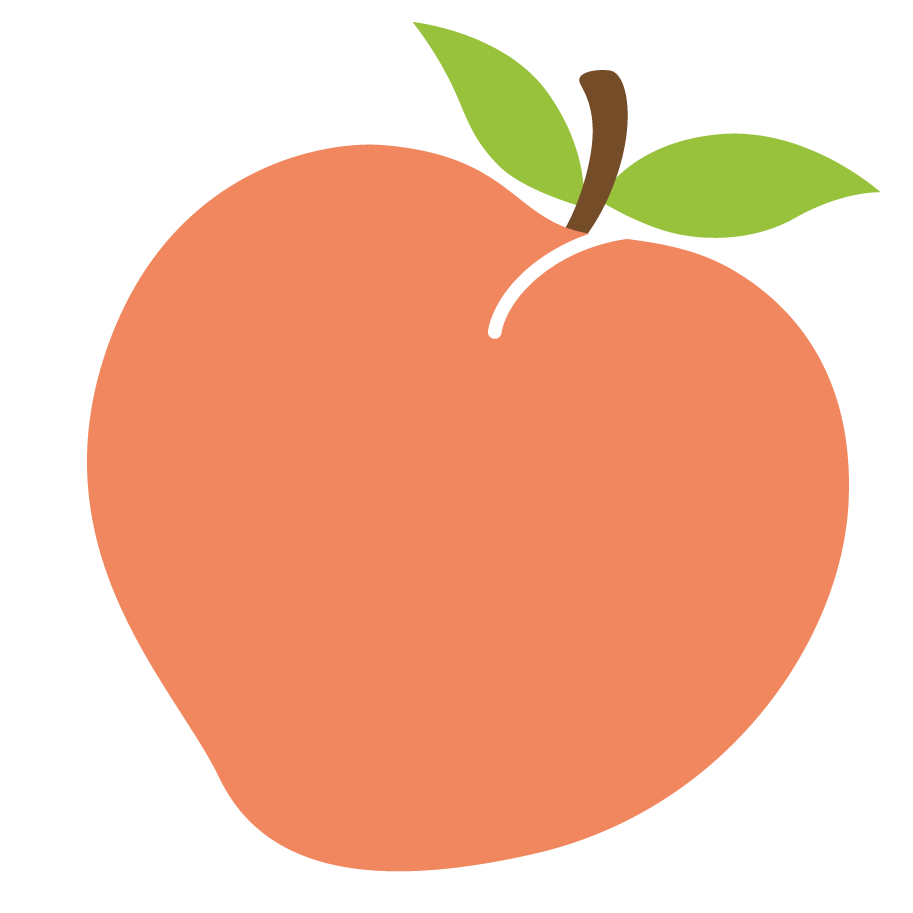 A creamy vanilla shake
blended with peaches
for a sweet summer treat!
Fudd$ Value Meal$
Your Choice of 1/4 LB Burger,
Fries, and a 20 Oz. Drink
At Participating Locations.
Learn More.
All Day,
Every Day
Go
Wild!
Embark on a taste adventure
with Fudds Exotics!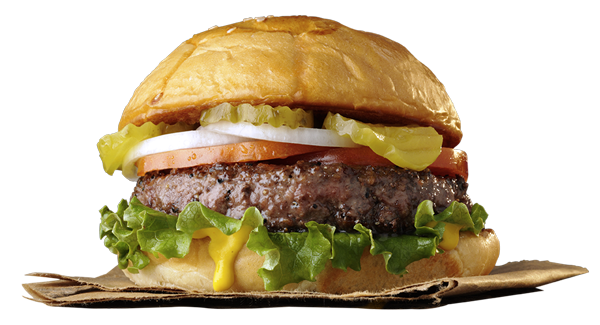 Fudds was ranked in the top 10 for most craveable fries!*
*Restaurant Business, April 25, 2017