limited by your imagination.
Pile it high
with our market fresh produce bar.
Response to COVID-19
The safety, health and well-being of our guests and employees are our highest priority. Read more...
READ MORE
Beer-Battered
Fish & Chips
Served with Wedge Cut Fries & Tartar Sauce
For a limited time. Not available at all locations
Mint Chocolate Chip Shake
Here for a limited time!
With adult purchase.
At Participating Locations.
Every Monday: 4PM to Close
Try the Beyond Meat® Beyond Burger™ ‐ Made from plants, for meat lovers!
The Revolutionary Plant-Based Burger that satisfies like beef.
Fudd$ Value Meal$
Your Choice of 1/4 LB Burger,
Fries, and a 20 Oz. Drink
At Participating Locations.
Learn More.
All Day,
Every Day
Go
Wild!
Embark on a taste adventure
with Fudds Exotics!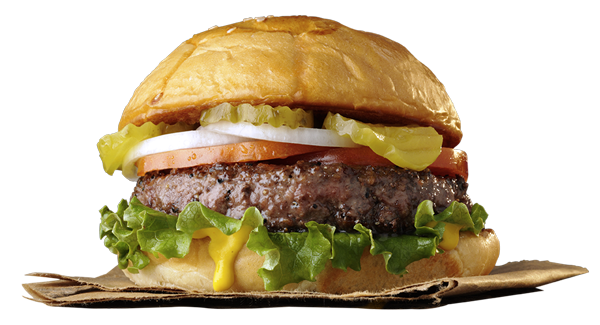 In addition to birthday and anniversary deals, you'll be the first to get updates on in-store offerings, menu items, and promotions!
​