Pile it high
with our market fresh produce bar.
Thank you for your service!


We thank all Veterans and Active Duty Military
Many of our restaurants may offer a discount.
View Participating Locations
Enjoy a Cool & Creamy
Homemade
Milk Shake!
...the perfect complement to
your delicious burger and fries.
"I only have two hands!"
Wrap yours around a World's Greatest Hamburger!
Kids Love Fudds
and Fudds Loves Kids!
Many of our restaurants may
offer special deals for Kids.
Check with your local
Fuddruckers for details.
Ask about Kids Deals
Go
Wild!
Embark on a taste adventure
with Fudds Exotics!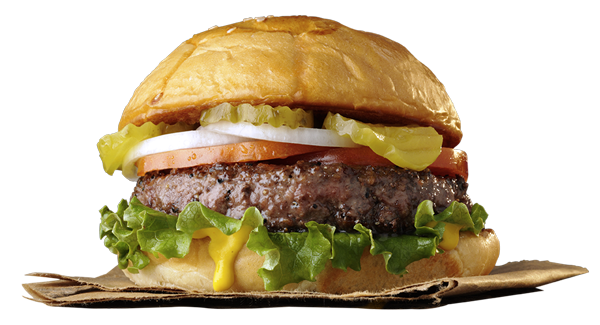 In addition to birthday and anniversary deals, you'll be the first to get updates on in-store offerings, menu items, and promotions!
​