limited by your imagination.
Pile it high
with our market fresh produce bar.
100% All-American beef topped with a fried egg, smokehouse bacon and cheddar cheese, served on a fresh baked bun
With adult purchase.
At Participating Locations.
Mon & Tues: 4PM to Close
Peanut Butter & Jelly Shake
Here for a limited time!
Fudds Lunch Bunch
Your Choice of 1/4 LB Burger,
Fries, and a 20 Oz. Drink
At Participating Locations.
Learn More.
Mon-Thurs: 11AM-2PM
Go
Wild!
Embark on a taste adventure
with Fudds Exotics!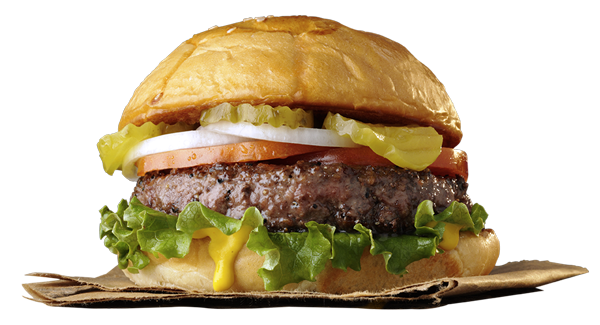 Fudds was ranked in the top 10 for most craveable fries!*
*Restaurant Business, April 25, 2017
Learn more or apply for assistance...
Fuddruckers Family Fund