limited by your imagination.
Pile it high
with our market fresh produce bar.
Chipotle Bison Burger
100% American bison with ground chipotle peppers topped with a fried egg, avocado aioli, pickled red onion and fresh cilantro.
With adult purchase.
At Participating Locations.
Every Monday: 4PM to Close
Houston Texans
Proud Sponsor!
Click here for a schedule of our events with the Houston Texans, including the Texans Radio Show.
Fudd$ Value Meal$
Your Choice of 1/4 LB Burger,
Fries, and a 20 Oz. Drink
At Participating Locations.
Learn More.
All Day,
Every Day
Go
Wild!
Embark on a taste adventure
with Fudds Exotics!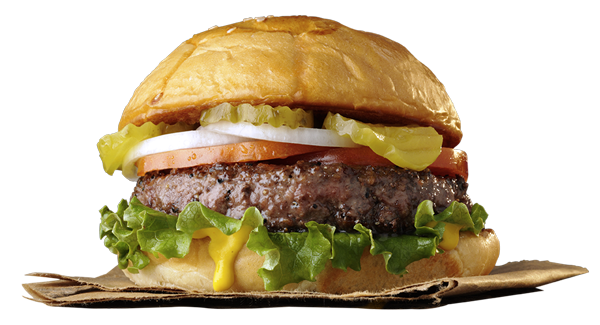 In addition to birthday and anniversary deals, you'll be the first to get updates on in-store offerings, menu items, and promotions!
​