limited by your imagination.
Pile it high
with our market fresh produce bar.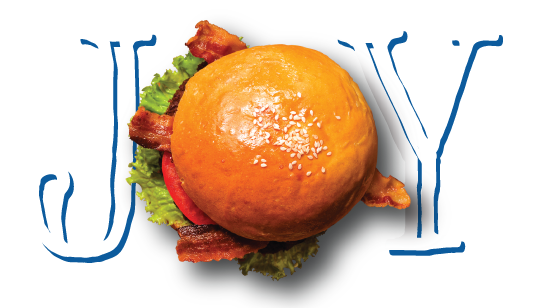 Buy a $25 gift card and get a
$5 reward card for you!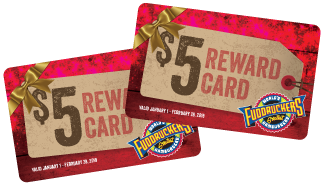 For every $25 you spend on holiday gift cards between November 15 and December 31, 2018, you will receive a $5 reward card valid for use from January 1 through February 28, 2019 at participating Fuddruckers. See card for further details. Click here to order.
Frito Pie Burger
Our fresh, never frozen, 100% all-American premium cut beef topped with cheddar cheese, Fritos® corn chips, chili and even more cheese
With adult purchase.
At Participating Locations.
Every Monday: 4PM to Close
Houston Texans
Proud Sponsor!
Click here for a schedule of our events with the Houston Texans, including the Texans Radio Show.
Shake up the Season
Here for a limited time!
Apple Pie
Snickerdoodle
Fudd$ Value Meal$
Your Choice of 1/4 LB Burger,
Fries, and a 20 Oz. Drink
At Participating Locations.
Learn More.
Mon-Thurs: ALL DAY
Friday: UNTIL 4PM
Go
Wild!
Embark on a taste adventure
with Fudds Exotics!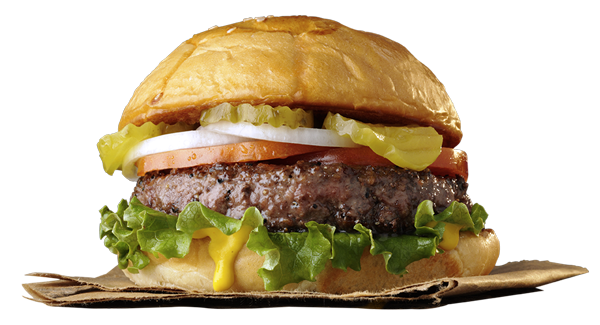 Fudds was ranked in the top 10 for most craveable fries!*
*Restaurant Business, April 25, 2017