limited by your imagination.
Pile it high
with our market fresh produce bar.
American
Kobe Truffle
Burger
or

Grilled
Chicken Truffle
Sandwich
American Kobe Truffle Burger or Grilled Chicken Truffle Sandwich topped with grilled onions, grilled mushrooms and truffle brie.
With adult purchase.
At Participating Locations.
Every Monday: 4PM to Close
Houston Texans
Proud Sponsor!
Click here for a schedule of our events with the Houston Texans, including the Texans Radio Show.
Fudd$ Value Meal$
Your Choice of 1/4 LB Burger,
Fries, and a 20 Oz. Drink
At Participating Locations.
Learn More.
All Day,
Every Day
Go
Wild!
Embark on a taste adventure
with Fudds Exotics!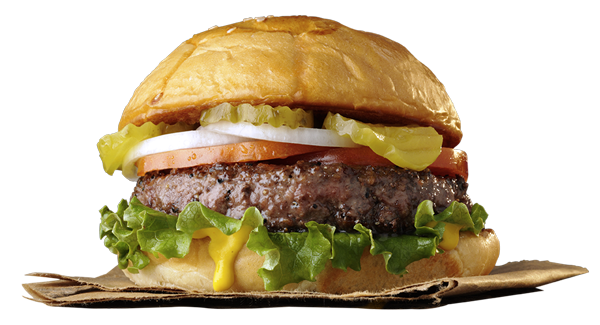 In addition to birthday and anniversary deals, you'll be the first to get updates on in-store offerings, menu items, and promotions!
​