You are currently viewing the entire Salads menu section. To view the menu section for a specific location, click the button below, find your store, then view the store details and view their online menu.
Napa Valley Salad
Grilled Chicken, Romaine Lettuce, Bleu Cheese, Apples, Dried Cranberries, Almonds
Bacon Avocado Salad
Fresh Avocado, Monterey Jack & Cheddar Cheese. Smokehouse Bacon, Tomatoes, Eggs
Caesar Salad
Parmesan Cheese, Croutons, Tossed in Caesar Dressing. Add Grilled Chicken for $2.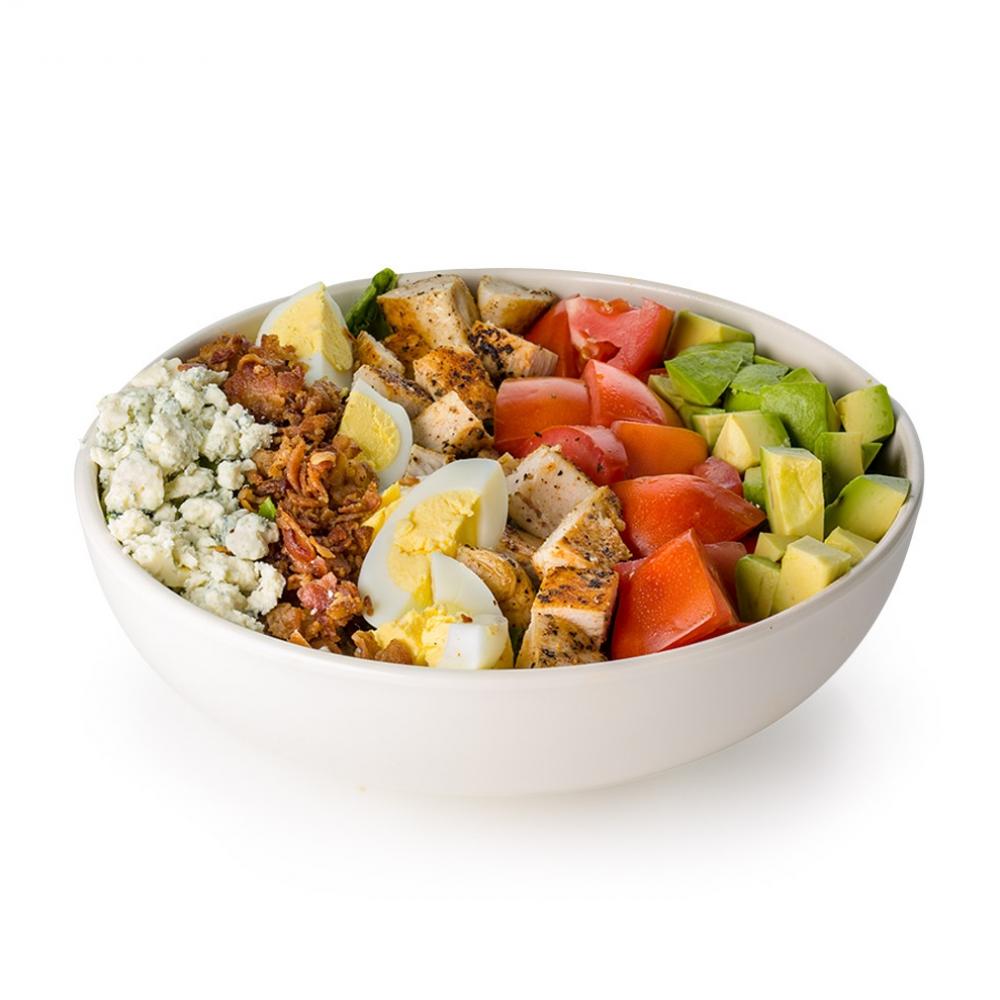 Cobb Salad
Grilled Chicken, Fresh Avocado, Bleu Cheese, Smokehouse Bacon, Tomatoes, Eggs
Grilled Chicken Salad
Grilled Chicken, Monterey Jack & Cheddar Cheese, Smokehouse Bacon, Tomatoes, Croutons, Eggs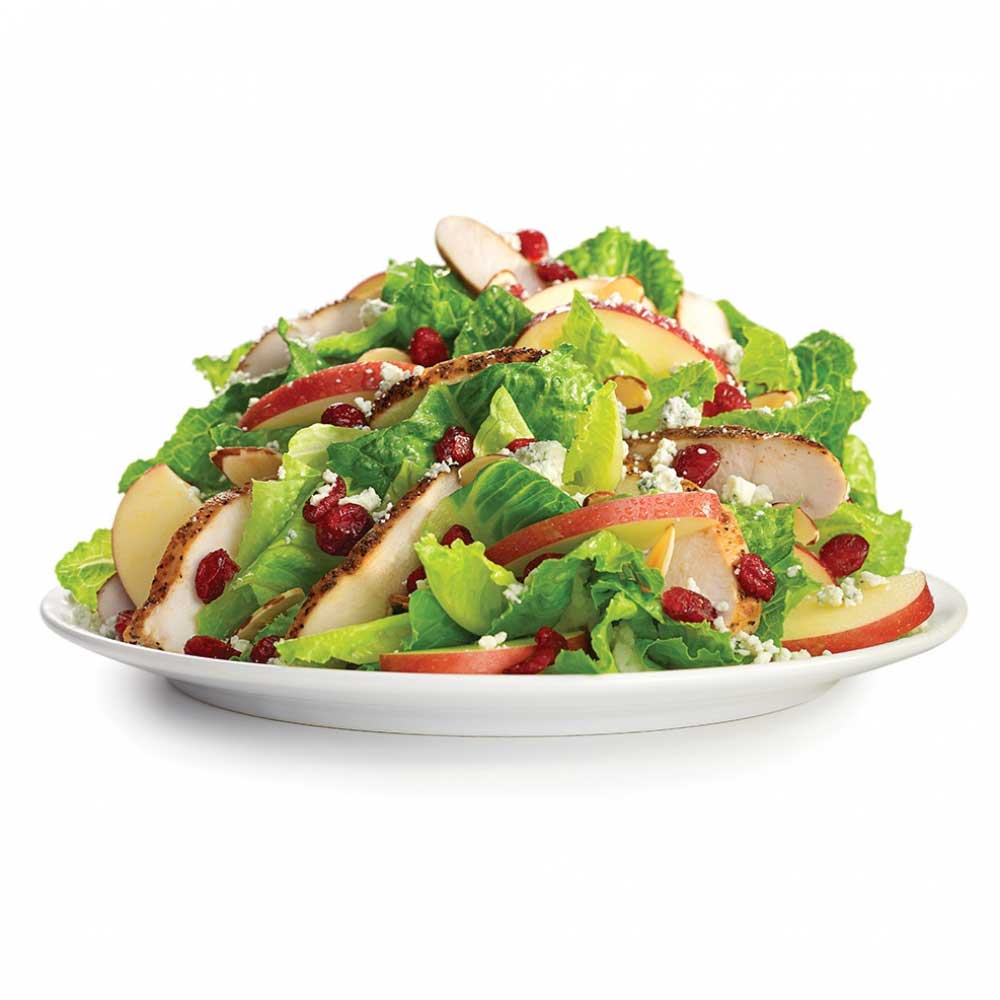 Napa Valley Salad
Grilled Chicken, Romaine Lettuce, Bleu Cheese, Apples, Dried Cranberries, Almonds
Power Kale Salad
Grilled Chicken, Kale, Fresh Avocado, Carrots, Pickled Onions, Tomatoes, Almonds, Tossed in Balsamic Vinaigrette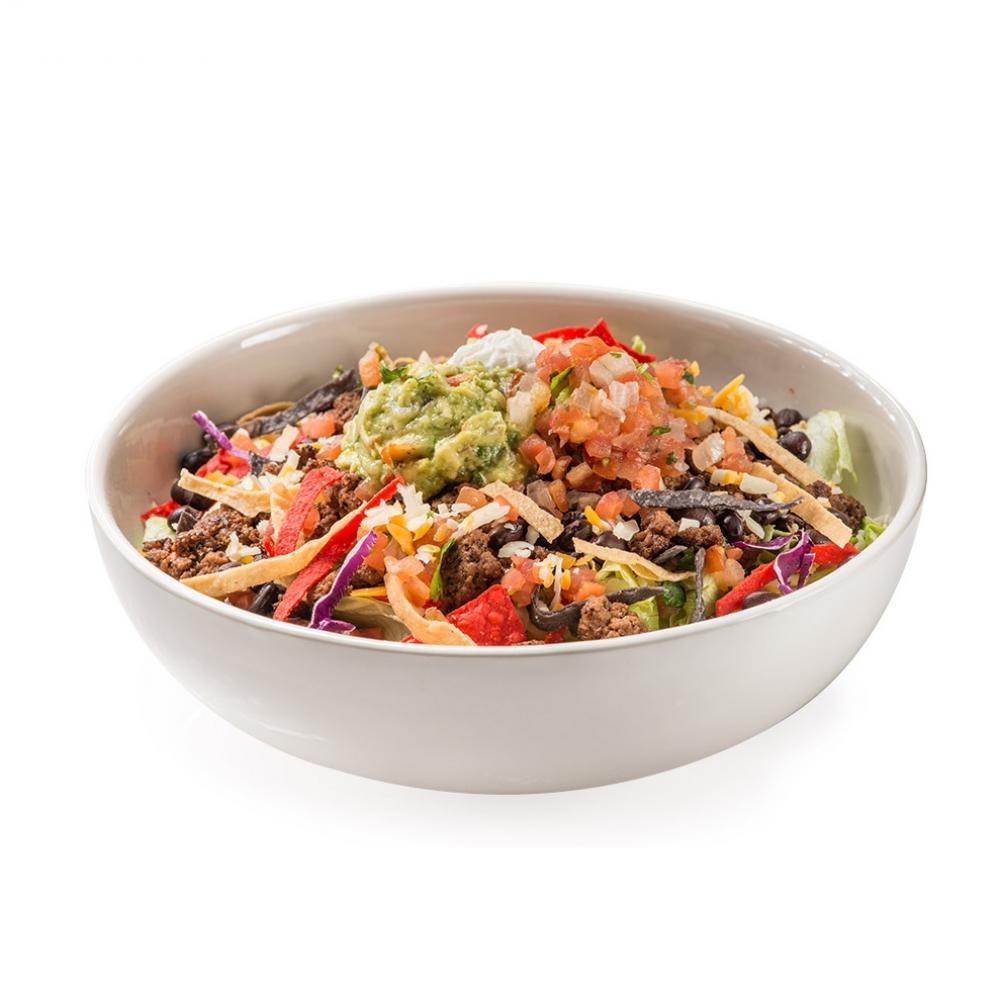 Southwest Salad
Grilled Chicken, Monterey Jack & Cheddar Cheese, Pico de Gallo, Guacamole, Sour Cream, Black Beans, Tortilla Chips