Join the
Krewe of Fudds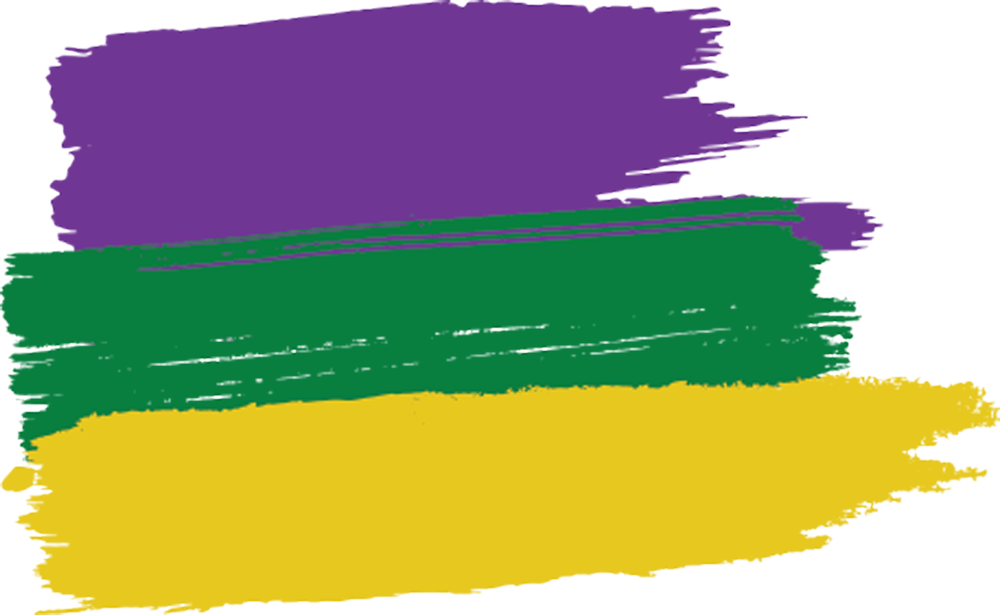 Includes A 1 lb. order of fudds fries & a bottomless coca-cola® beverage!
Fat Tuesday February 13, 2018
FINISH your 3 lb. burger and 1 lb. of fries in 1 hour & you will receive:
$20 Gift Card · 1 free T-shirt stating your victory
Undeniable respect from friends, family and colleagues
24 hours notice required. Call today and make a reservation!
Be sure to share your pics and tag them #fudds3lb