limited by your imagination.
Pile it high
with our market fresh produce bar.
Beer-Battered
Fish & Chips
Served with Wedge Cut Fries & Tartar Sauce
A half-pound of grilled premium quality Angus Beef topped with Swiss Cheese,Smokehouse Bacon, Grilled Mushrooms and Grilled Onions on our fresh baked bun.
Go
Wild!
Embark on a taste adventure
with Fudds Exotics!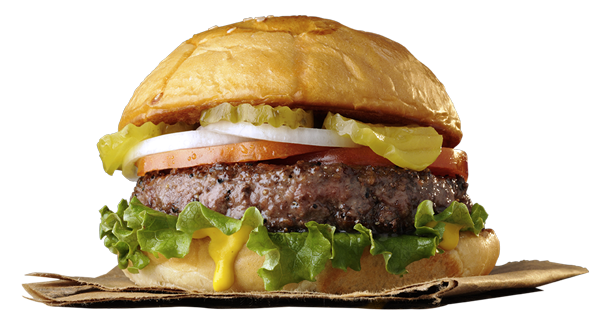 Mint Chocolate Chip Shake
Here for a limited time!
Learn more or apply for assistance...
Fuddruckers Family Fund