limited by your imagination.
Pile it high
with our market fresh produce bar.
A half-pound of grilled premium quality Angus Beef topped with Swiss Cheese,Smokehouse Bacon, Grilled Mushrooms and Grilled Onions on our fresh baked bun.
For a Limited Time!
Go
Wild!
Embark on a taste adventure
with Fudds Exotics!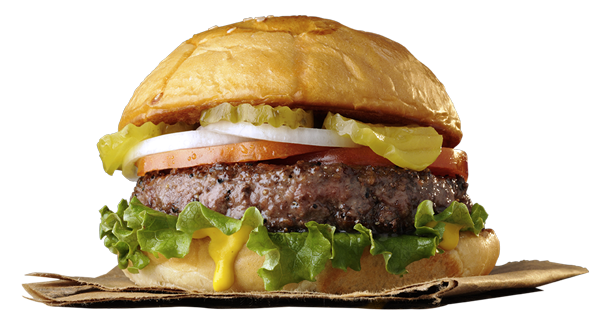 Try our fantastic new Fudds Freestyle Flavor!
Sweet Cherry Cream Soda
It's our own unique, custom soft drink with hints of cherry and vanilla! You'll only find it at Fudds and we can't wait for you to try it!
Available only at select Fuddruckers locations