limited by your imagination.
Pile it high
with our market fresh produce bar.
Brown Sugar Bacon BBQ Burger
Topped with cheddar cheese, grilled onions, brown sugar peppered bacon and BBQ sauce
Go
Wild!
Embark on a taste adventure
with Fudds Exotics!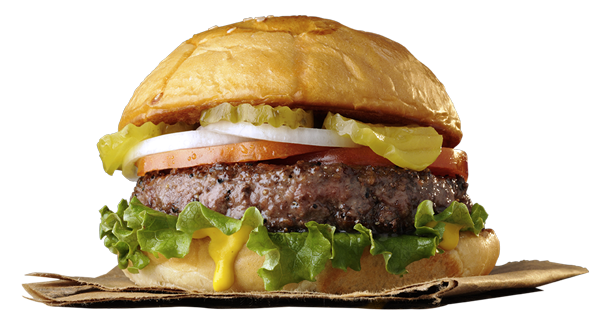 Fudds Lunch Bunch
Your Choice of 1/4 LB Burger,
Fries, and a 20 Oz. Drink
At Participating Locations.
Learn More.
Mon-Thurs: 11AM-2PM
Learn more or apply for assistance...
Fuddruckers Family Fund